100% of net proceeds will go to the following organizations: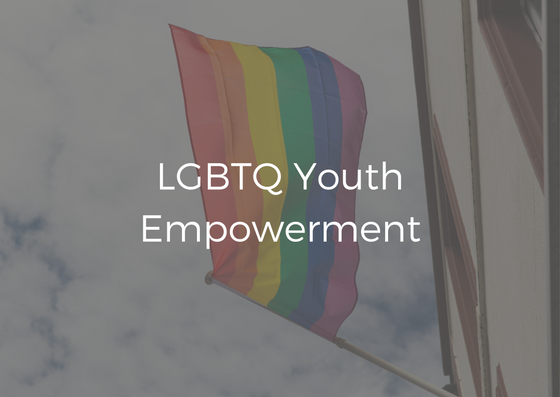 Hetrick-Martin Institute (HMI)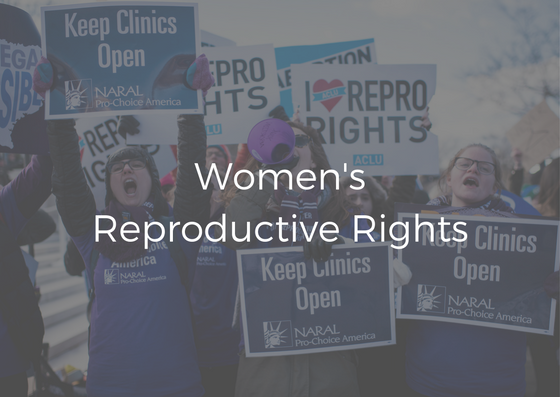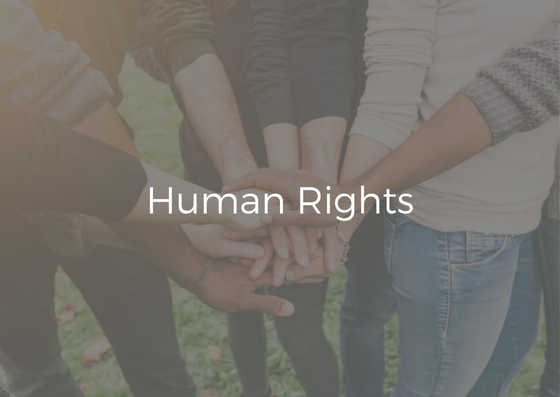 The American Civil Liberties Union (ACLU)
"Hetrick-Martin Institute believes all young people, regardless of sexual orientation or identity, deserve a safe and supportive environment in which to achieve their full potential. Hetrick-Martin creates this environment for lesbian, gay, bisexual, transgender, and questioning (LGBTQ) youth between the ages of 13 and 24 and their families. Through a comprehensive package of direct services and referrals, Hetrick-Martin seeks to foster healthy youth development. Hetrick-Martin's staff promotes excellence in the delivery of youth services and uses its expertise to create innovative programs that other organizations may use as models."
"The 1.2 million member activists of NARAL Pro-Choice America fight for reproductive freedom for every person in every state. Each day, we organize and mobilize to protect that freedom by fighting for access to abortion care, birth control, paid parental leave and protections from pregnancy discrimination. Like 7 in 10 Americans, we believe abortion must remain legal and accessible. We are the foot soldiers who work to ensure that abortion access is not only protected, but expanded for every American. Since 1969, our member-driven campaigns have propelled political and cultural change at every level, from the statehouse to the White House."
"For nearly 100 years, the ACLU has been our nation's guardian of liberty, working in courts, legislatures, and communities to defend and preserve the individual rights and liberties that the Constitution and the laws of the United States guarantee everyone in this country. Whether it's achieving full equality for LGBT people, establishing new privacy protections for our digital age of widespread government surveillance, ending mass incarceration, or preserving the right to vote or the right to have an abortion, the ACLU takes up the toughest civil liberties cases and issues to defend all people from government abuse and overreach."