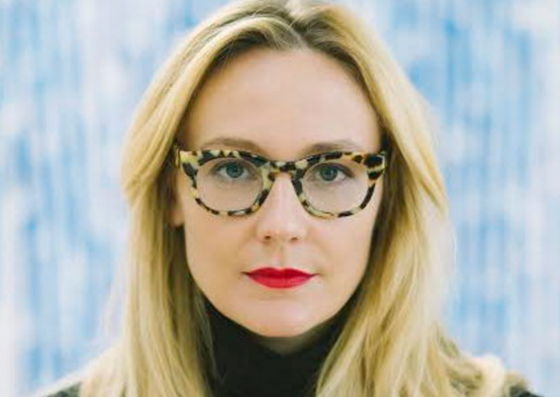 Payton is an artist and the co-founder of design studio Flat Vernacular and online magazine Girls at Library. She is originally from NYC but now lives and works in Rowayton, Connecticut. Payton finds herself most comfortable when using her hands daily to paint and draw.
@flatvernacular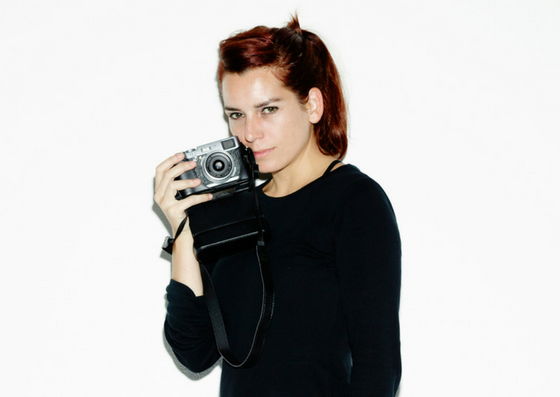 Rocio is from Spain but based in NYC, and is a beauty, fashion, and portraiture photographer. She loves piano and kitesurfing.
@rocio_segura_photography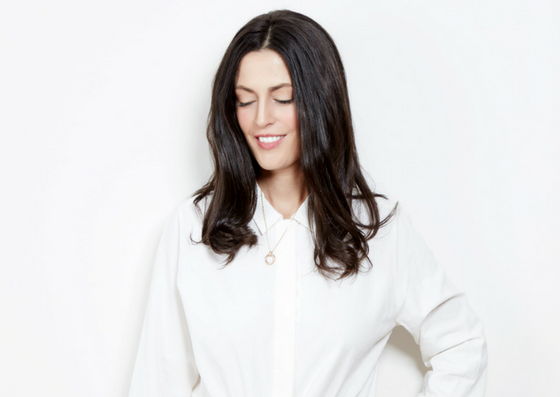 Marta was born and raised in Barcelona but she's lived in 10 different cities in the last 10 years. She is the founder of The Ritualist and APTO Skincare, so she's your girl if you have any skin-related questions, or if you want to hit a ball with a former tennis pro.
@theritualist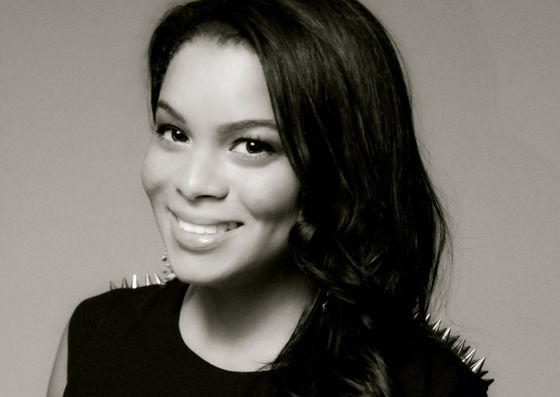 Danika is the founder of Danika Daly PR and Fashion PR Confidential. She's a bonafide travel addict and never not eating. She loves using her hands to eat hamburgers, help people, and cuddle with her dog Rajah.
@danikadalypr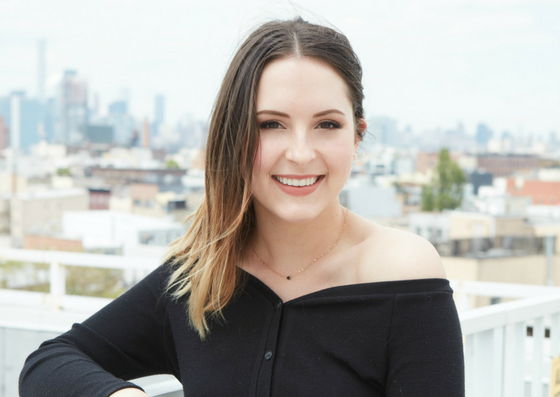 Paige is an undergraduate at NYU and an intern in the beauty industry. Although originally from Southern California, Paige can't get enough of life in the Big Apple. Her hands are usually typing essays, testing new cosmetic formulas, or cuddling with her cat Effie.--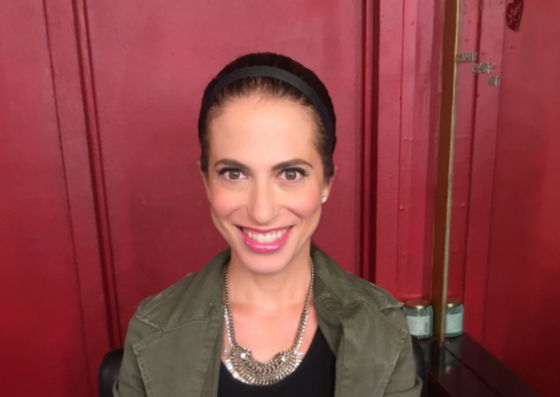 Ilysia lives in Westfield, NJ with her husband and two young kids. She is the owner of Ilysia Design, where she taps into her 15-plus years in publishing, brand marketing, and graphic design. Her double-jointed thumbs, along with the rest of her fingers, are devoted to nail art manicures (current look: "Glitteratti").        
@ilysiadesign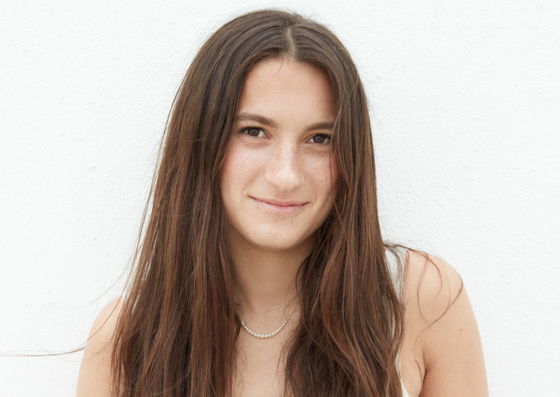 Natalie is a native New Yorker. She is the founder of The Upside NYC, a consultancy that uses data and gesticulating to help businesses understand and leverage their brands. Also, she's a tutor!
@theupside---
----------------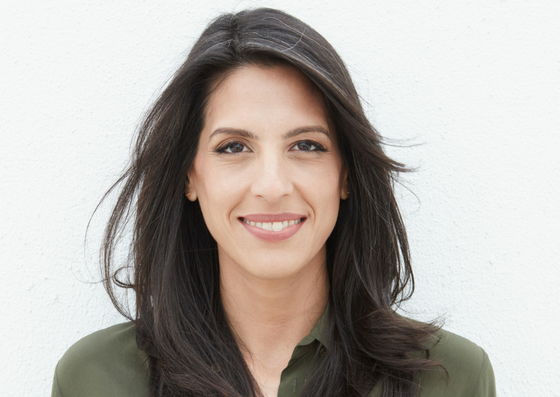 Originally from Chicago but long time New Yorker, Melissa has called 4 different countries home over the years. She's a Director at Google managing some of the company's largest global partnerships, an advisor to tech & retail start ups, as well as a passionate mentor to young female professionals.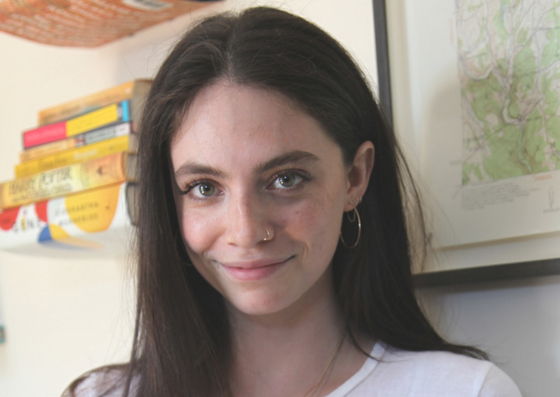 Emma is a native New Yorker and can walk across a room on her hands! She runs programming at The Wing and is also a writer and a co-founder of Repro Rights Zine.
@etilson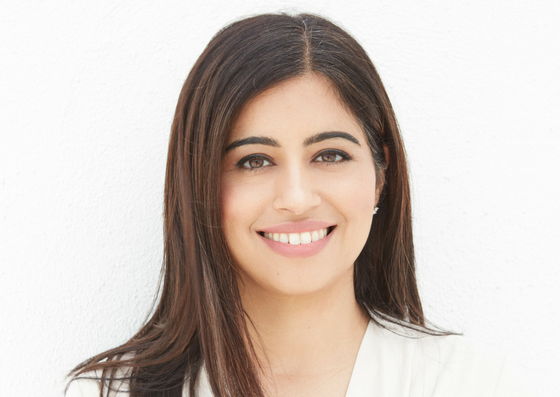 Born and raised in New York, Ritika is a serial entrepreneur and advisor to tech and beauty start-ups.  Also a purveyor of regular manicures… because breaking glass ceilings doesn't have to be ugly.
@ritikagill